It's Time for the Retro Re-pin Party!
I hope you each had a wonderful Thanksgiving! I love Thanksgiving so much that I actually had 2 Thanksgivings – one friendsgiving a few days early and then a Thanksgiving with my sister-in-law in Washington DC on the actual day. The benefit of hosting a friendsgiving is that we still get to have leftovers at home even if we celebrated out of state. (Though I did see someone with a stack of pies as their carry-on at the airport on our way home.) Leftovers are my favorite part of Thanksgiving (after Thanksgiving day of course). I just love having to come up with new ways to use ingredients. We had some pretty great leftovers too because I made more vegan mashed sweet potatoes with caramelized shallots, Red Hot Candy Cinnamon Baked Apples, my second ever oven-roasted turkey, green bean casserole, pecan pie, and my great grandma's cornbread sage dressing. I also made some Easy Oven-Baked Eggs for breakfast Thursday morning. What was your favorite Thanksgiving dish this year? Did you try making anything new?
What I've been up to this week: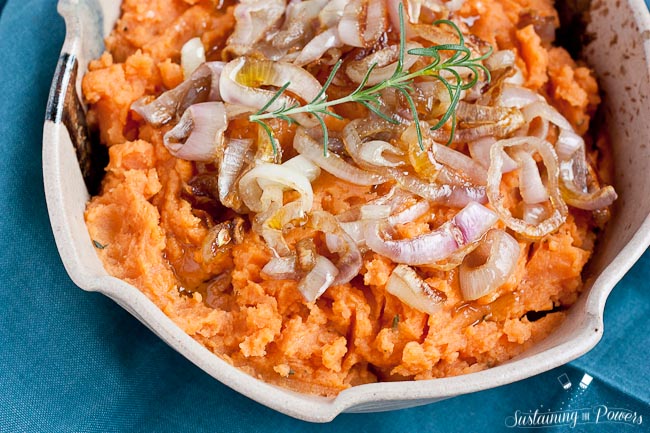 Vegan Mashed Sweet Potatoes with Caramelized Shallots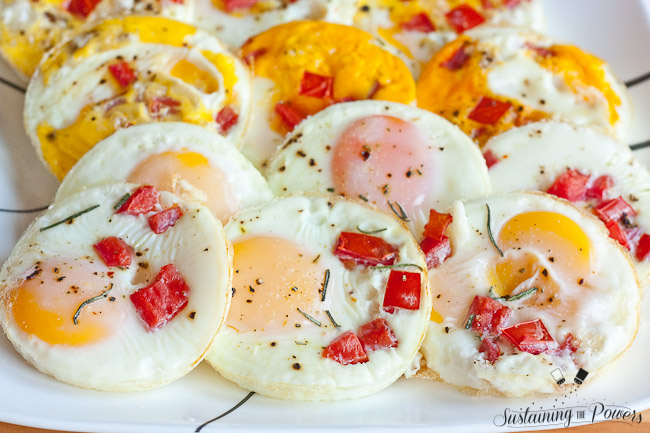 Easy Oven-Baked Eggs – Perfect for a Group Brunch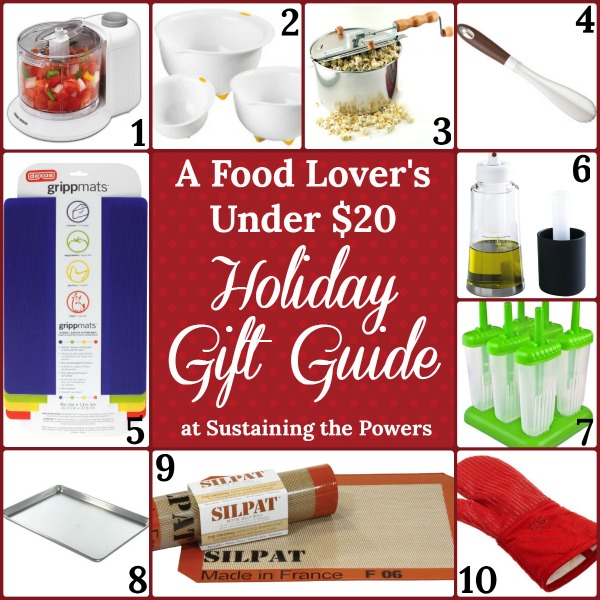 A Food Lover's Low Budget Holiday Gift Guide
On to the party! I'm hoping you'll share your favorite holiday baked goods, gift guides, homemade gifts, home decor, Christmas traditions, and any and all things holiday! Remember to pin your posts first and then link up that PINTEREST PIN to the party below so we can show it some extra re-pin love! (Pinterest ranks re-pins higher than pins.)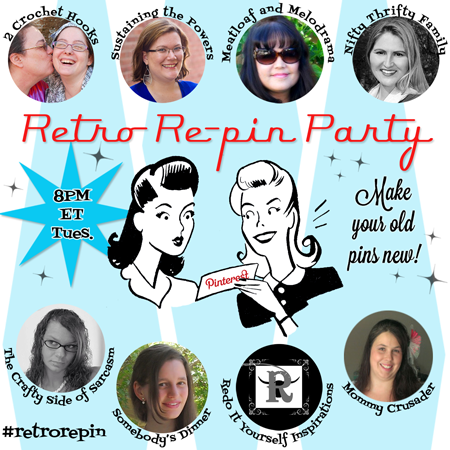 My favorite post from last week is: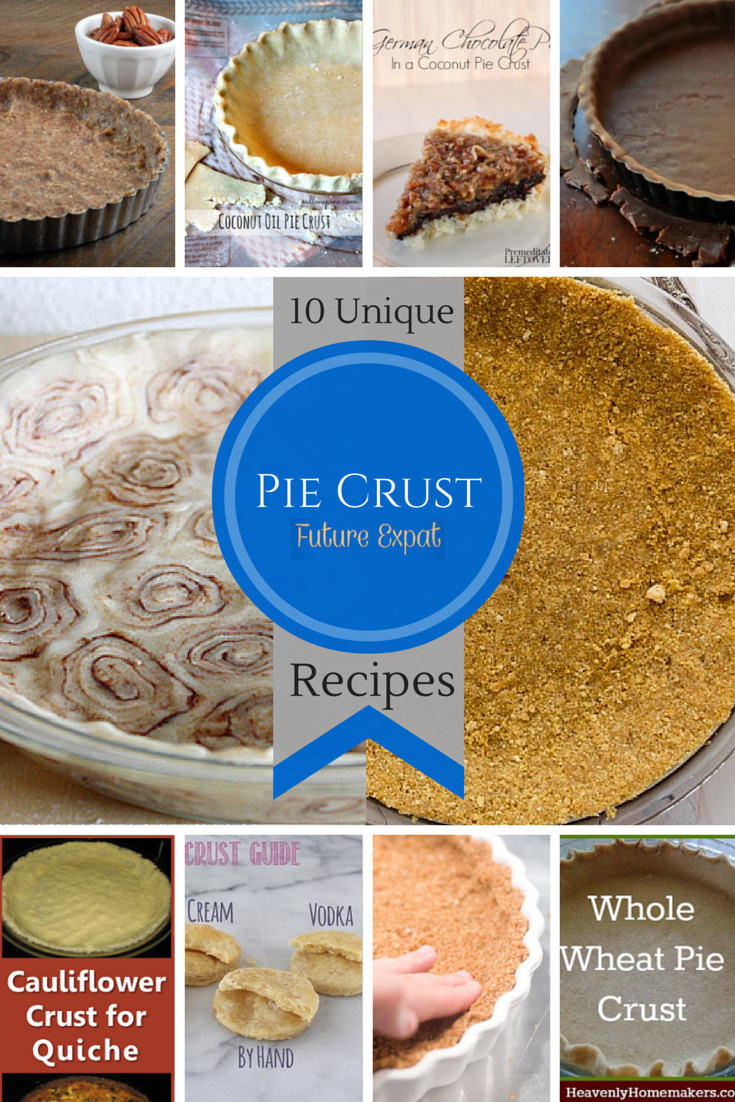 This Round Up of 10 Unique Pie Crust Recipes from Karen over at Future Expat
Ever since I moved to Colorado, I have had the worst time finding a pie crust recipe. My go-to recipe is always too dry and just falls apart into crumbs. Karen found so many different and unique options that I can't wait to try. Some are gluten-free and paleo too. I especially want to try making a pecan pie with a pecan crust and using the cinnamon roll crust for an apple pie. Yum! You should click on the photo and re-pin this if you haven't already.
Here's a Feature Button for you Karen!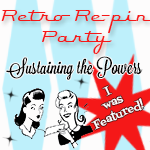 Time to meet your hostesses!! Please consider following on at least one social media!
Stephanie @ Sustaining the Powers: Blog/Pinterest

Julie V. @ Sombody's Dinner: Blog/Pinterest

Kristina and Millie @ 2 Crochet Hooks: Blog/Pinterest
Dee @ Meatloaf and Melodrama: Blog/Pinterest
Deborah @ Mommy Crusader: Blog/Pinterest
Felicia @ Nifty Thrifty Family: Blog/Pinterest
Leslie @ Crafty Side of Sarcasm: Blog/Pinterest
Robin @ Redo It Yourself Inspirations: Blog/Pinterest
Follow our Retro Re-pin Board on Pinterest!
Follow TwoCrochet Hooks's board Retro Repin Party on Pinterest.

*~* Are you all ready to party?!? *~*

Note: By linking up to this party, you give the hostesses permission to share your posts and an image via social media or as a feature with links back to the original source. If you have entered an email address into the link up too, an email will be sent when the party goes live. Your email will not be used in any other way.
Please help us spread the word about this party. Invite your friends and come back next week! Take a button!