A recipe for Game Day Queso, the Secret to Melty Cheese, and a huge Crocktober Giveaway!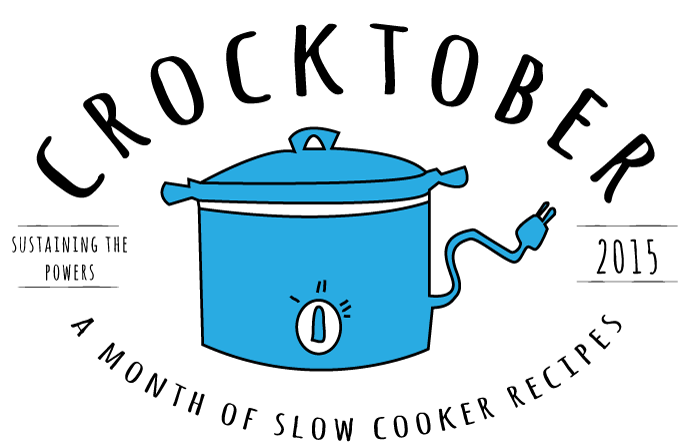 Crocktober is here!!!! I am SO excited! October is finally here which means Fall is (hopefully) in the air, life is getting busy, and everyone is getting ready to bust out their slow cookers for the cooler weather. I love to celebrate "Crocktober" with an entire month of slow cooker recipes and meal plans, and this year I'm kicking it off with a huge giveaway for a Crocktober starter kit. You can check that out at the bottom of the post.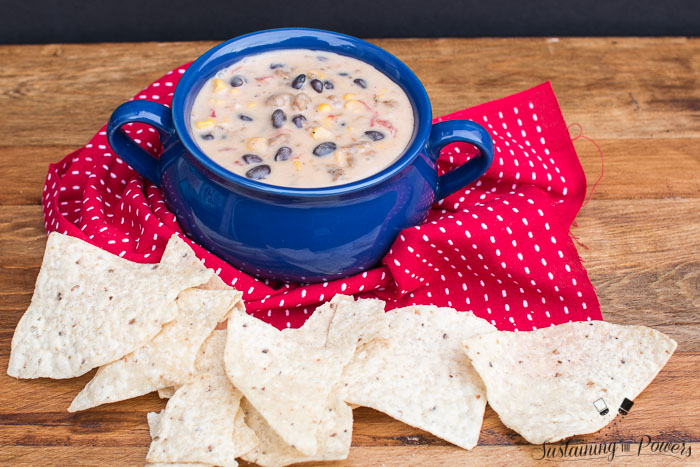 Since it's football season, I thought you might love a great queso recipe to share with your friends. This one is extra special because I'm sharing my sister's secret to always having amazing melty, melty cheese, even if you don't use velveeta cheese. That secret is a salt called sodium citrate. It's the salt formed from citric acid (lemon juice), so it's not some crazy chemical additive.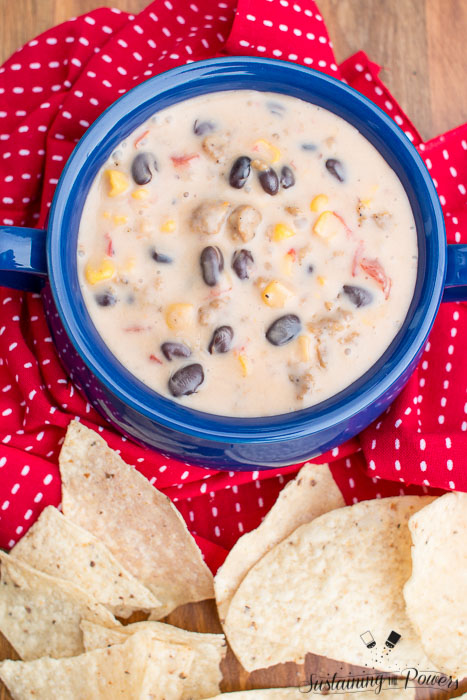 When added to cheese it works as a natural emulsifier which breaks down the protein structure of the cheese to keep it runny instead of letting it form back into a solid or allowing the oils to separate and get all weird. That's usually the problem with using regular cheese – it gets chunky as the oils separate after melting. You don't have any of that issue when you add this magic ingredient. After you try it, you'll wonder how you ever lived without it!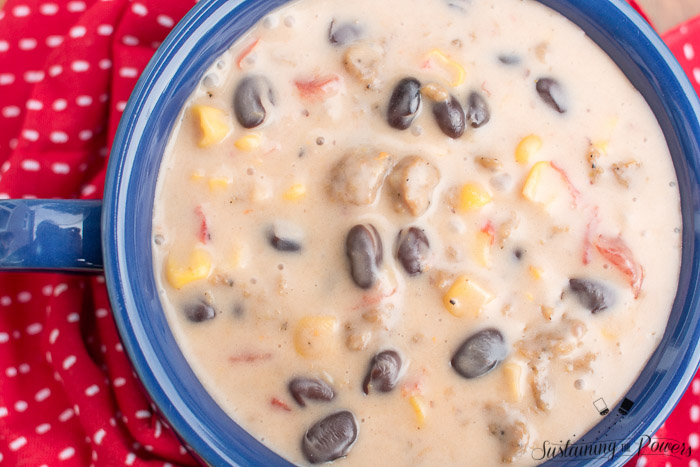 Sodium citrate is what's known as a "souring salt" and can sometimes be found in the kosher section of the grocery store. I purchased mine on Amazon because it was super simple to order it and have it delivered. (And I'll be honest, I'm an Amazon addict. Anyone else?) Along with silky cheese magic, this queso is packed with the usual queso necessities: meat, beans, rotel, and corn. Everything you need to cheer on your favorite team this Fall.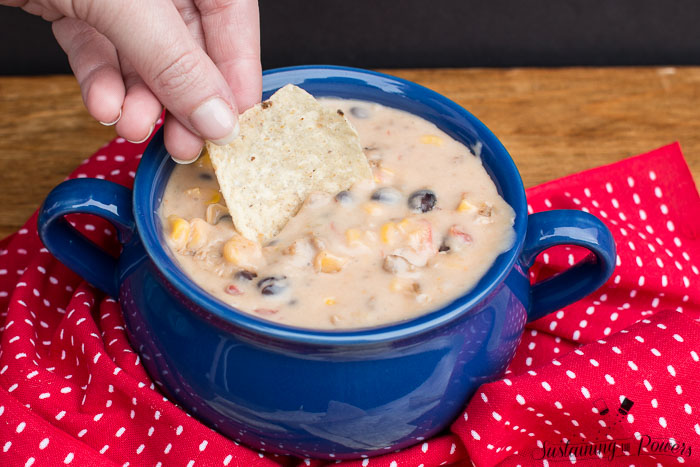 Game Day Queso
2015-10-01 00:01:17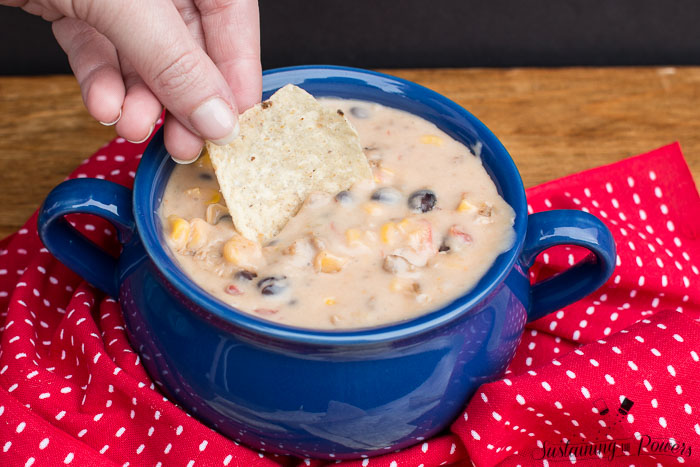 Ingredients
1 cup water or beer
10 grams sodium citrate (this is not optional for the proper texture)
4 cups of your favorite shredded cheese
1lb ground sausage, cooked and drained
1 cup black beans, cooked, rinsed and drained (optional)
1 can Rotel (diced tomatoes and green chilies)
1 cup corn (optional)
2 teaspoons garlic powder
Instructions
In a 2-3 quart round crockpot on high, combine water (or beer) and sodium citrate until sodium citrate has fully dissolved.
Reduce crockpot heat to low and add cheese.
Allow to cook down until cheese has fully melted, stirring occasionally. This will take approximately 1 hour to melt.
Add in remaining ingredients and stir well.
Serve warm with chips or your favorite dippers.
Notes
Gluten-free: This is gluten-free.
Vegetarian: Leave out the sausage.
Sustaining the Powers http://www.sustainingthepowers.com/
Be sure and enter the Crocktober giveaway!!
---
To kick Crocktober off in style, I've got a Crocktober Starter Pack Giveaway for you. Included is a fancy programmable slow cooker, some slow cooker liners (the best invention ever) and a $100 visa gift card for groceries (valued at over $175)!

Loaves and Dishes || Bright Green Door || The Gift of Gab || From Bisons to Buckeyes
The Speckled Palate || A Savory Feast || 2 Cookin' Mamas
Natasha Red blog || Vintage Frontier || Sustaining the Powers
Giveaway is open to US residents 18 years of age and older. Entries will be accepted via the Rafflecopter below from 10/1/2015 to 10/7/2015 at 11:59 PM EST. Winner will be randomly selected and will be verified. Winner will be emailed and must respond with a mailing address within 48 hours to claim their prize.