This recipe for Ultimate Oatmeal is thick and hearty full of dried fruit, nuts, and honey.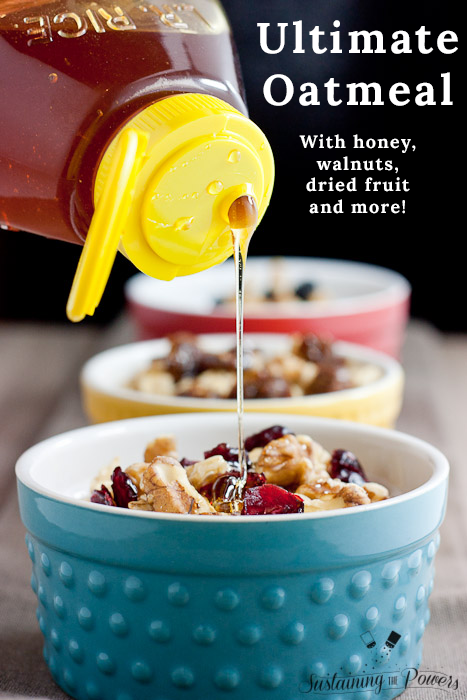 I have a friend named Eddie who's a Math professor at a university in Wisconsin. He's one of those amazing, kindhearted people who will go above and beyond at the drop of a hat for a friend. I met him almost 8 years ago now through a mutual friend in the swing dancing community, and the first time I met him he came over to help me move furniture at my parents house. (How sweet is that?) At one point while we were sorting and moving, Craisins came up in conversation. We started wondering why there were names for dried grapes (raisins) and dried cranberries (craisins), but we didn't have a name for dried blueberries.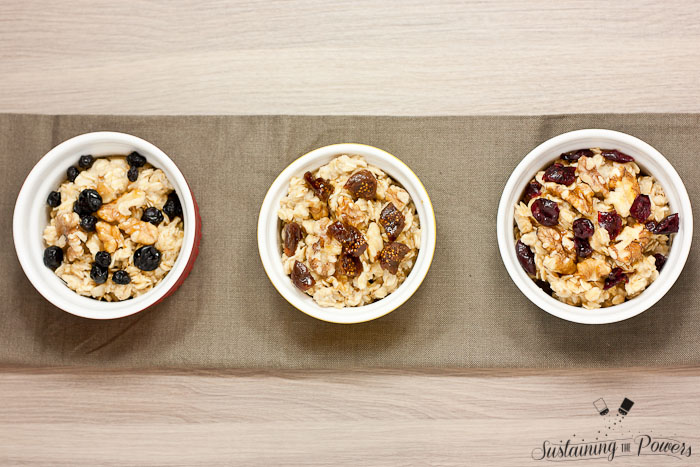 We decided that problem needed to be remedied and started brainstorming names for the humble dried blueberry. In the end, we decided they should be named blips! It's pretty fun to say, and has become a bit of an inside joke between us. At one point he came to visit me in Colorado and gifted me a package of blips. I wanted to use them and had a ton of oatmeal on hand, so that's how this oatmeal recipe was born!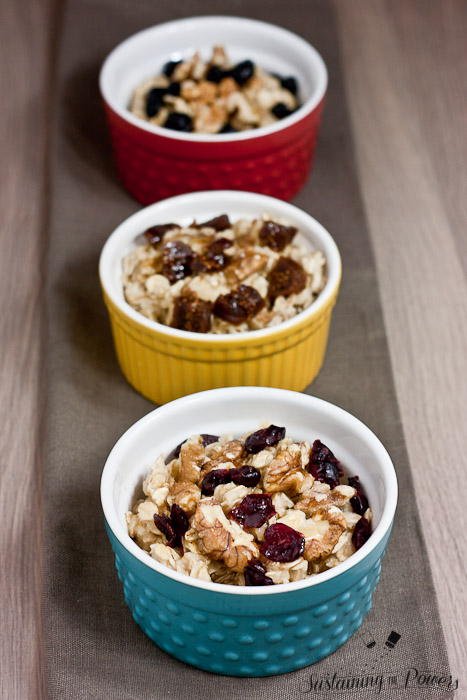 I have a confession to make: I LOVE oatmeal. I used to eat… Continue reading →