Welcome back to the Retro Re-pin Party!
My post is a tad bit late today (Shhhh, please don't tell anyone) because I just spent 5 hours driving around town in search of 5 sheets of plain white foam core board to make a DIY light box. After lucking out at Joanns, Michaels, Office Max, Office Depot, Staples, and Walgreens I FINALLY found some at a Wal-Mart that was nowhere near where I started my search. Then I got stuck in traffic all the way back from South Denver. (I-25 is the worst at rush hour y'all.) Have you ever had to search all over town for something?
I am super duper excited to see what you have to post this week! Do you have some great trick or treats, recipes, decorations, party ideas fall activities,, crafts, or how-tos for us today? I can't wait to see what you share with us down below in the linkup!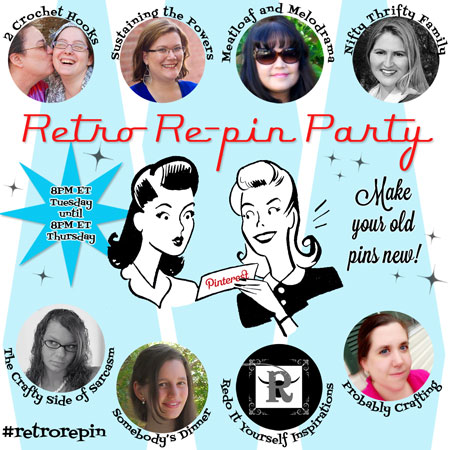 Crocktober is still going strong around here. (Though my Crock-Pot lid decided to pop its handle last week in protest against being used every day this month.) This week I shared my favorite slow cooker chicken tortilla soup. It doesn't get any more Tex-Mex classic than that!
My favorite posts from last week have to be: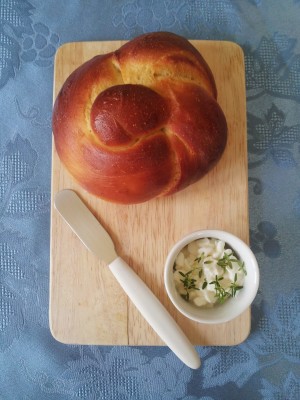 These Avocado Milk Buns from Giovanna at Love, Thyme and Honey
I don't know about you, but this time of year has me really wanting to bake from scratch. Bread and pizza dough are some of my favorites. She substituted avocado for the butter in these healthier milk buns and I'm just fascinated that you can do that. I can't wait to try making them!
And: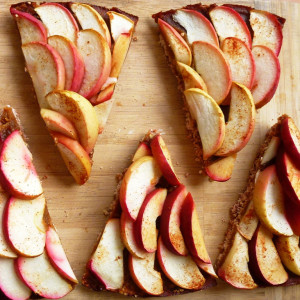 This clean eating Apple Pie With Caramel from Lucie at Win-Win Food
I love that it's gluten-free and vegan with an… Continue reading →